Urological Oncology

Prostate cancer

Robotic radical prostatectomy
Open prostatectomy
Brachytherapy

Bladder cancer

Endoscopic diagnosis and treatment
Radical cystectomy with diversion or neobladder

Kidney cancer

Laparoscopic and open nephrectomy and partial
nephrectomy

Testicular cancer

Radical orchidectomy and retroperitoneal
lymphadenectomy
Robotic and laparoscopic surgery

Prostate and kidney.
Benign prostate enlargement

Bipolar transurethral resection , Greenlight laser resection, and open surgery
Kidney stones

Endourological treatment including ureteroscopy , pyeloscopy, Holmium laser lithotripsy , percutaneous nephrolithotomy (PCNL), Shockwave treatment (ESWL), Laparoscopic and open surgery
Urodynamics

Male and Female
Incontinence surgery

Sling procedures, artificial urinary sphincter
Vasectomy / Microsurgical vasectomy reversal
Erectile dysfunction

medical therapy, injection treatment, penile prosthesis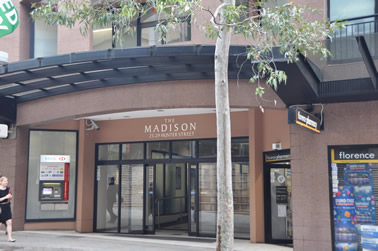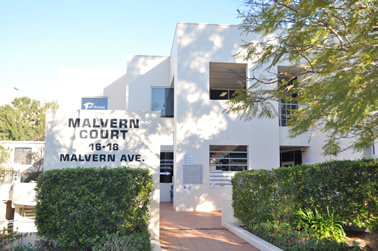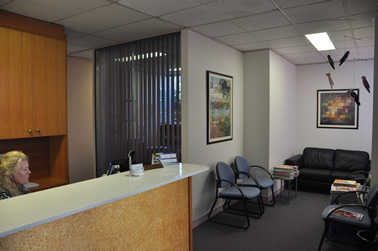 Dr Philip Bergersen is a senior Urologist who practises on the North Shore of Sydney. He has a private practice based in Chatswood and Hornsby. He holds appointments at Sydney Adventist Hospital (SAN), North Shore Private Hospital, and The Mater Misericordiae Hospital, and holds a public appointment at Hornsby Ku-ringai Hospital.